Sustainability & Green at Work
Made Easy
If you have been thinking about starting a sustainability project at work and aren't sure how to do it, or started and are losing momentum, you've come to the right place!
Check out our course offerings and our membership...
Designed to help you succeed by someone with 15+ years in the sustainability world.
Sustainability Accelerator Program
A start to finish self-paced program developed for individuals in small and medium sized organizations to enable them to successfully design, implement, track and communicate sustainability projects and programs.
Learn More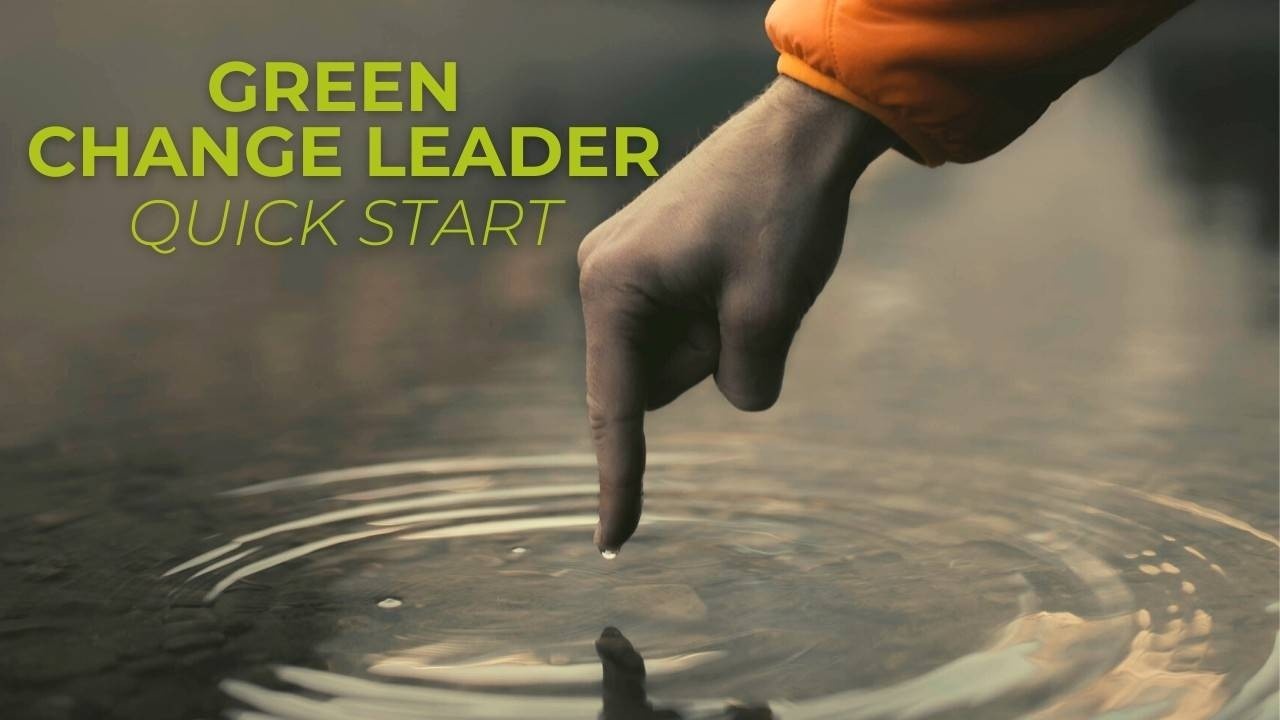 Green Change Leader Quick Start Program
The step-by-step way to kick-start your journey as a green change leader and leverage your passion for going green to transform your workplace - whether you are in charge or not. Grow your sustainability & change leadership skills.
Learn More
Green Leaders
Inner Circle
Join a community of like-minded individuals. Get the tools, resources and support to successfully start and grow sustainability in your organization and become a green change leader, at an amazingly low Founding Membermonthly price.
Join Now